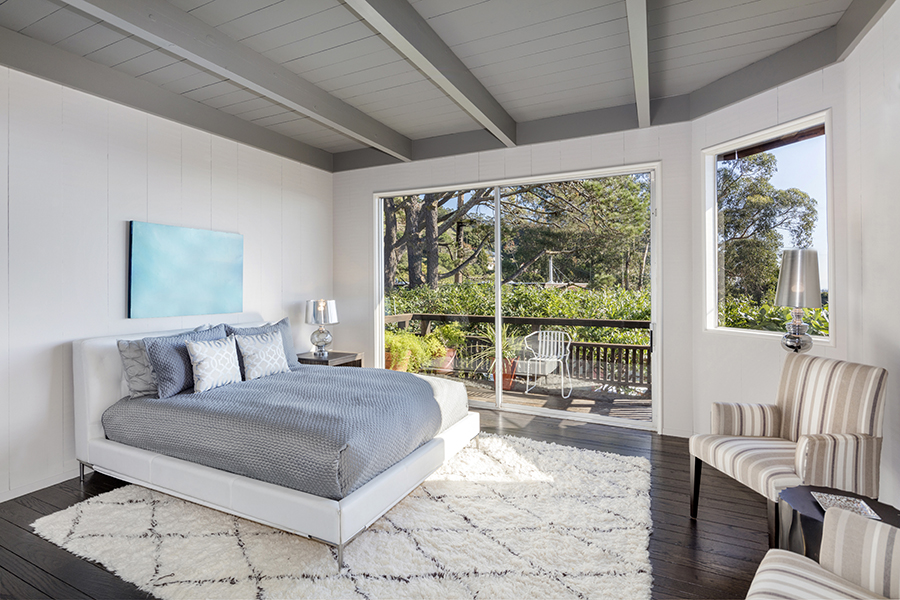 Energy Efficient Windows
Cortez Glass is the best choice for residential glass services in Cortez, Colorado and the surrounding Four Corners area. We carry energy efficient Amsco windows in custom and standard sizes! We provide a full range of services for residential glass:
Repair
Installation
Removal
Replacement
We offer a wide selection of products and have many different styles of window frames available.
Residential Glass Replacement
When it's time to replace the windows in your home, give us a call. Our experts strive to exceed your expectations with the quality of our products and services. Our glass technicians can inspect your windows to identify issues, and are expertly trained to remove and install replacement windows. We have many options for insulated glass products that can increase the value of your home and cut down on energy costs. Windows are an important part of your home. Let our trained experts handle your residential window replacement needs.
In-House Financing
At Cortez Glass, we are please to offer in-house financing to our customers. We will work with you to provide sensible financing options for your new or replacement windows.
Low E
Cortez Glass offers Low E (low-emissivity) windows. This special type of glass reduces heat transfer and blocks UV radiation while still allowing in light. Our high performance Low E glass is a great alternative to window tinting. Give us a call to find out more about Low E glass products.